The Holidays are filled with traditions...and we are keeping one tradition alive this year...OUR ANNUAL HOLIDAY PARTY. RSVP is REQUIRED!
Please "RSVP" for this event if you will be in attending. We will use this as your confirmation. If you are bringing friends, please invite them to RSVP as well so they can be added to our guest list.
Email john.nguyen@ycporangecounty.org with any questions.
Pending weather, we are planning to have the party both inside and outside of the residents. All precautions will be taken for safety of you and our guests.
See you there!!!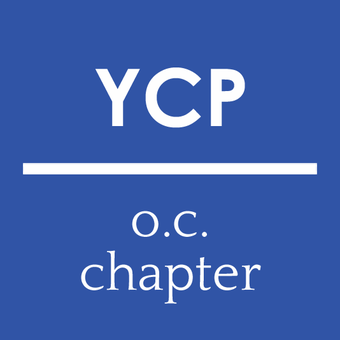 5 Sawgrass, Coto de Casa, CA 92679