Register Now!
Or paste this link in your browser's address bar: https://ycp.squarespace.com/orangecounty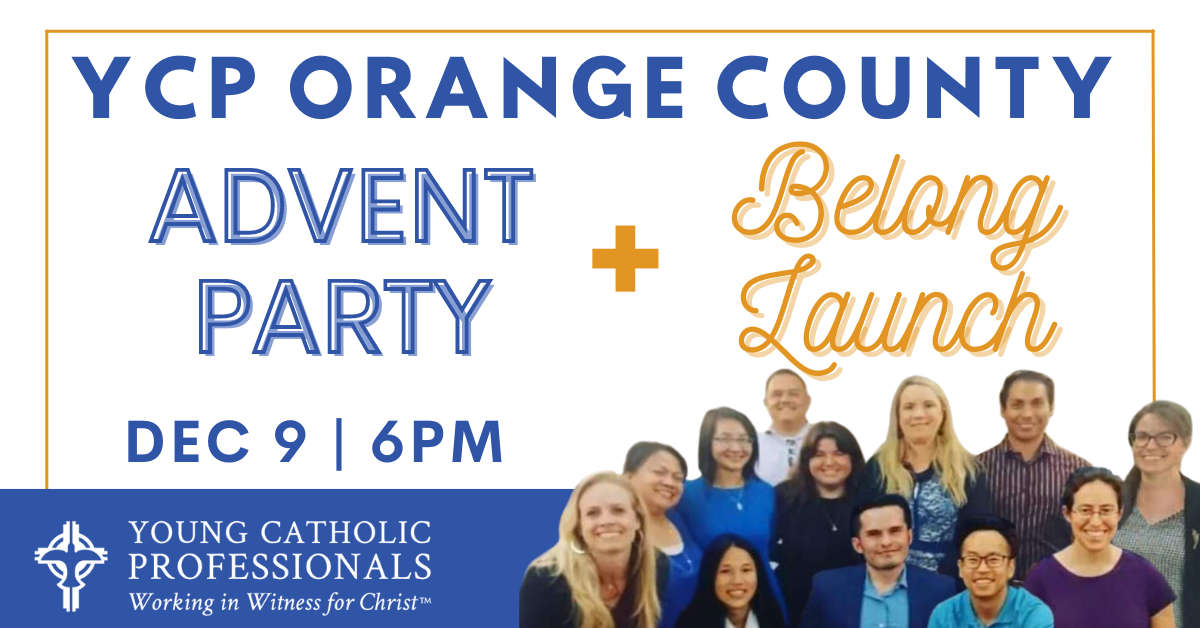 Come join us for our FREE Advent Party and the launch of Young Catholic Professionals' new membership: Belong!
With the recent news of Brendan's Linzmeier's passing, we would like to celebrate Brendan's life with us. We have spent so many beautiful moments with Ralph, Oonagh, David and Brendan, sharing in their joy - It is an absolute honor to accompany them in remembering Brendan.
Our faith gives us the certainty that a full life with God awaits all of us, a life that Brendan has already embarked on. Thanks to the example he gave thought his life, this Advent takes on a more profound meaning for all of us, serving as a reminder "For God so loved the world that he gave his only Son, so that everyone who believes in him might not perish but might have eternal life." John 3:16. To our friend Brendan, may you rest in peace and may our commemoration of your life do you justice.
Come celebrate with us the joy of preparing for the birth of Christ! All Catholic professionals are invited for an unforgettable evening at 6:00pm on December 9th at 27 Corn Flower St. Coto De Caza, CA 92679, hosted by Ralph & Oonagh Linzmeier.
RSVP to meet your YCP Orange County team, toast to our growing community, and experience a memorable evening with other young professionals.
Dresscode: Semi Formal
Bring a White Elephant gift!
*Current YCP members can register for "RSVP & Belong+" for free using the discount code sent to your email. For questions email membership@youngcatholicprofessionals.org.
BELONG TO YOUNG CATHOLIC PROFESSIONALS:

YCP offers young workers in their 20's and 30's a vibrant community where they can build lifelong connections and be empowered to perform their work for the glory of God. At YCP, work and faith are elevated by experienced mentors and speakers who challenge us, and peers who encourage us. Belonging to YCP opens the door to a nationwide network of Catholic professionals, benefits that help you intersect faith and work through the guidance of successful Catholic executives and access to exclusive content, events and partner perks.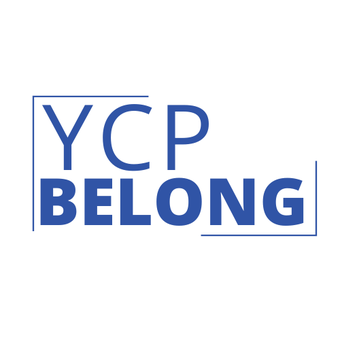 Coto De Caza, CA 92679, USA