Registration for this event has passed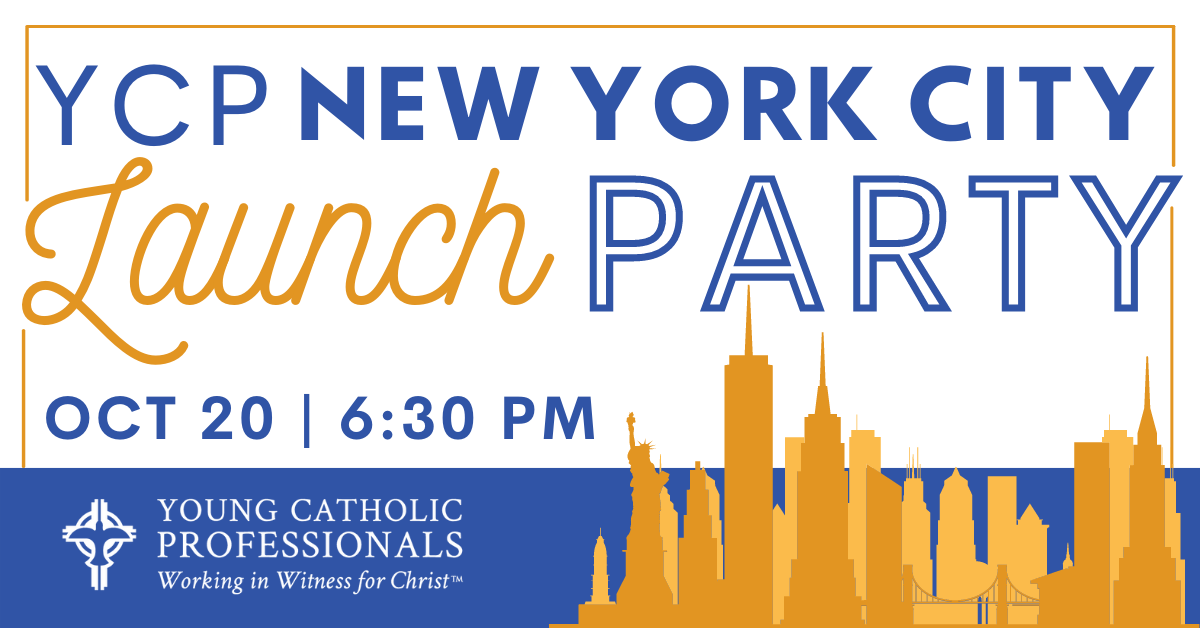 Young Catholic Professionals (YCP) is launching its 30th chapter in New York City! All Catholic professionals young and old are invited to join us for an unforgettable evening at 6:30 pm on October 20th at 3 West Club as we celebrate NYC joining the nation's largest young professional Catholic network.

Learn More & RSVP Now

We'll start this exciting evening off with mass/adoration at St. Patrick's Cathedral followed by drinks, networking, and remarks from Jennifer Baugh, YCP's Founder and National Executive Director.

SCHEDULE:

5:30pm

| Mass/Adoration

6:30pm | Enjoy drinks and networking

7:45pm | Welcome and remarks by YCP's Founder, Jennifer Baugh

9:00pm | Learn how to Belong to YCP NYC and meet the leadership team

10:00pm | Event Ends

KNOW BEFORE YOU GO:

Business casual attire

Cash bar available

Event is free and open to the public - bring a friend!

All are invited to attend: those who are both young and "young at heart"!
BELONG TO YOUNG CATHOLIC PROFESSIONALS:


YCP offers young workers in their 20's and 30's a vibrant community where they can build lifelong connections and be empowered to perform their work for the glory of God. At YCP, work and faith are elevated by experienced mentors and speakers who challenge us, and peers who encourage us. Belonging to YCP opens the door to a nationwide network of Catholic professionals, benefits that help you intersect faith and work through the guidance of successful Catholic executives and access to exclusive content, events and partner perks.

Belong & RSVP Now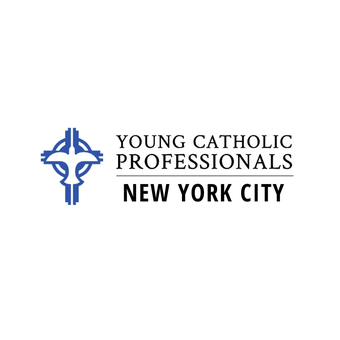 3 West Club, 3 W 51st St, New York, NY 10104